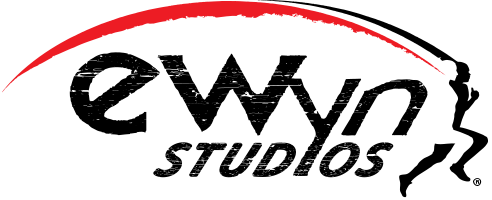 EXACTLY WHAT YOU NEED – EWYN studios franchise opportunity is here!
Feeling good both physically and mentally is key a key piece of your overall wellness. And the worldwide trend around wellness at every level continues to grow rapidly, in fact, globally this is a $4.2 Trillion-dollar industry.
When it comes to weight loss, most of us experience a sense of joy and accomplishment when t
going up! We are scaling our business across Canada at an accelerated rate and we are reaching more and more Canadians who yearn for a manageable and long-term weight loss solution that really works.
And when EYWN Studios says it works, they mean both their business model AND their weight loss program (and supplements). As one of the fastest-growing franchisors in recent years in Canada, EWYN Studios are proud to be opening new studios in the Spring of 2021 and they expect the momentum of growth to continue to take them to 100 locations by 2023! The team has a vision of having 300 EWYN studios within 5 years.
As of right now, EWYN Studios are in 7 provinces across Canada and have a plan for ongoing expansion. With a growing population and our never-ending quest for healthier bodies and lifestyles, the EWYN concept is here to stay.
Franchise Fee: $25K