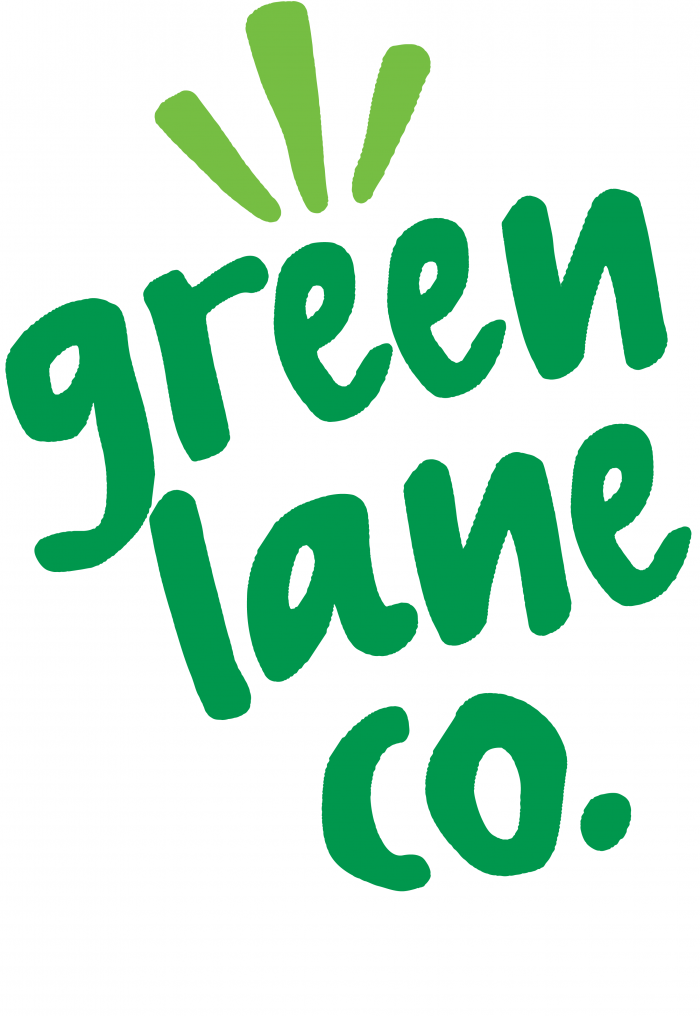 Choose a Greenlane Co. Franchise!
Greenlane Co. is on a mission to bring delicious, clean eating options to the nation. Smoothies, signature bowls, and cold pressed juices not only deliver amazing wellness benefits and immunity boosting properties to the consumer but have proven to be a lush option for business! 
From delivery & takeout to dine-in & catering, we've defined our processes to function seamlessly no matter the venue. Clean food is our business and we do it right! Don't miss this opportunity to invest in your very own Greenlane Co. franchise!
Quality Ingredients. Superior Franchise Opportunity.
Our recipe for success isn't just our amazing, high quality foods and recipes — it's our dialed-in business model, our proven methods, our awesome marketing, and our customer service techniques. We give our franchisees a system that has potential for a strong ROI with the training and support to get them there. 
What else makes Greenlane Co. a top choice in the  franchise marketplace? 
Sprawling market — healthy food in a streamlined, accessible environment.
Healthfulness meets flavor — our menu doesn't just taste great, it's good for you too!
Low initial investment, strong potential profits, affordable overhead, minimal staff!
Fun day-to-day operations!
Vibrant marketing, social campaigns, and ongoing marketing guidance!
Work closely with the founding team — gain expert advice as you plan, launch, and operate your business! Be in business for yourself, but never alone.