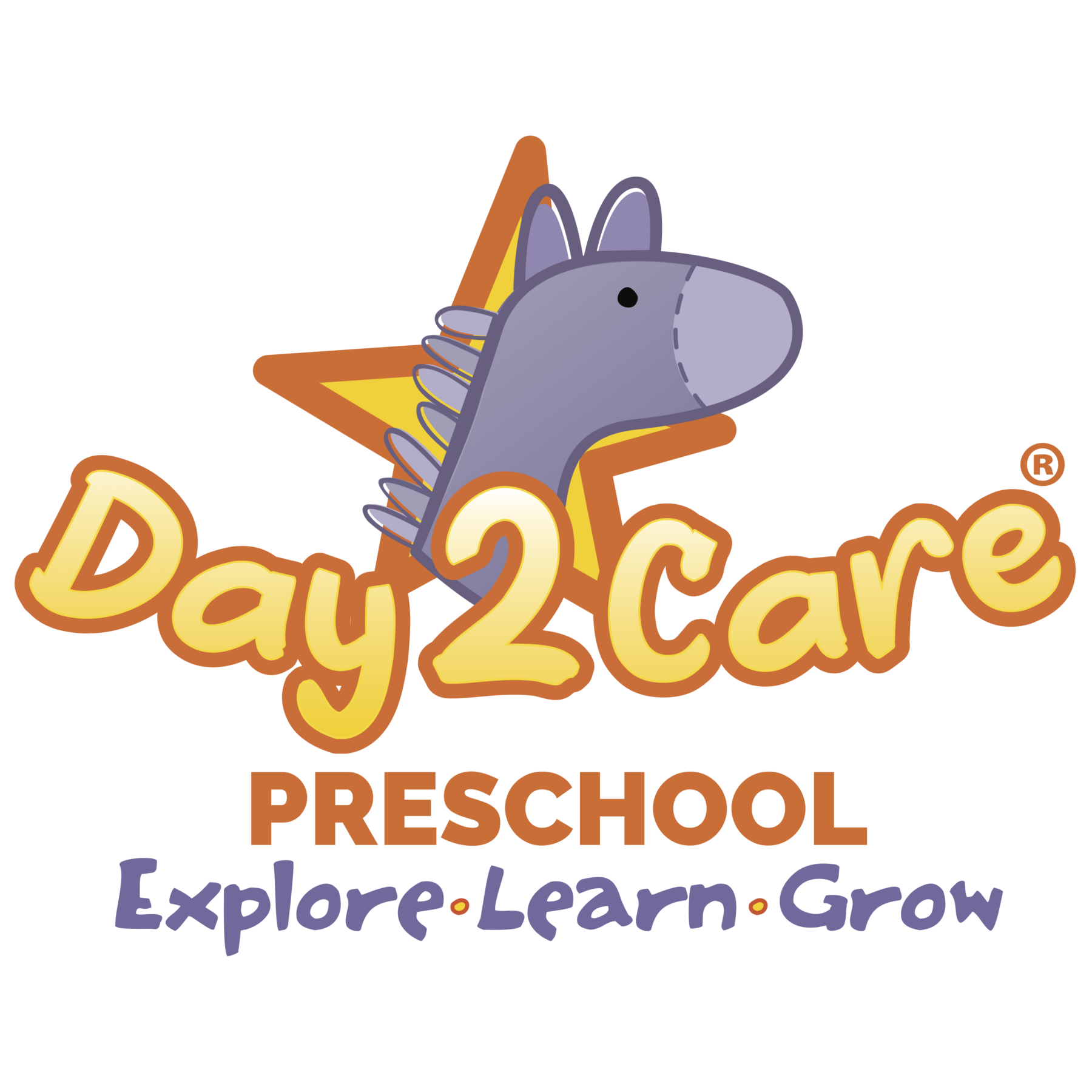 Child Care & Early Education: Invest in these Billion Dollar Industries with Our Support at Your Side
FRANCHISE OPPORTUNITY
Embedding Early Education into Childcare. Building Profits.
Passion, purpose & profit combine in the nation's most powerful sectors — early childhood education and child care.
Day2Care harnesses both of these recession-proof industries, with a track record of producing a simple-to-follow business model proven to work and ready to bring in profits! Boost your success with our proven systems, ongoing support, established curriculum, and market penetrating branding.
Day2Care has designed a flawless franchise model for our franchisees to step into these thriving industries. Our team first established Day2Care in 2007 and has been shaping young minds ever since! We operate from a simple goal of giving our students the highest quality child care, embedding established early education, life experience in their community & promoting a culture of exploration, personal growth & critical thinking for ages 6 months to 6 years.
Investing in this opportunity will not only bring you profit, but will also be fulfilling as you help families and children grow stronger, smarter, and more confident every day. We give you a profitable, highly sought after proven concept applicable across the U.S., Canada and beyond!
Join the Day2Care franchise network today.
Start Your Business Journey with Us
Since our inception in 2007, we've worked hard to create an engaging educational environment where children can learn and have fun in a safe, stimulating atmosphere.
Why should you choose Day2Care?
Strong ROI and Recurring Revenue: Day2Care's model rewards you with recurring revenue through monthly and yearly tuition. Our procedures, policies, and systems work together to give you a business destined for profitability!
Referrals and Growth: Watch as families fall in love with Day2Care, providing a steady flow of clientele and referrals. With childcare projected to grow at a 4.18% rate through 2030, our concept is not only widely sought after, it's competitive as it provides the added value of early education to childcare.
Curriculum
Mindfulness & Self Discovery: Our curriculum emphasizes emotional intelligence, helping your Little Learners understand their feelings and the world around them.
Exploration & Critical Thinking: We foster a sense of curiosity, encouraging children to ask questions, explore, and think critically.
Movement: Activities aren't just confined to the classroom. From ballet to biking, we ensure your Little Learners are
always active & engaged.
Literacy & Numeracy: Through interactive and engaging methods, your Little Learners are introduced to the foundational concepts of reading, writing, and math. Beyond the foundational subjects, we're proud to offer a range of specialized programs as part of our curriculum. Your Little Learners dive into the world of music, express creativity through art, and for those tech-savvy kids, our STEM program ensures they're introduced to technology in a balanced and educational manner. At the heart of our curriculum is experience. That's why every lesson, every activity, is designed to be an experiential play opportunity. This approach not only makes learning enjoyable but also ensures that concepts are understood deeply and remembered.
Atmosphere: Our experience will ensure you can create a space where every corner is a new adventure, every day is a fresh exploration, and every Little Learner is a budding genius. At Day2Care, we've meticulously crafted the blueprint for an environment that is as vibrant as a child's imagination and as nurturing as a parent's embrace. Our ambiance template is a harmonious blend of bright and playful elements, seamlessly intertwined with experiential learning. As your Little Learners navigate through your space, they're not just playing; they're forging rich connections with the myriad of things they're learning.
The Industries: The childcare and early childhood education industries are recession-proof and continue to see year-after-year growth. Early childhood learning centers were valued at $15.9 billion USD in 2022 and childcare was valued at $60.4 billion that same year .
Ignite Your Future with Day2Care
Our franchise partners should have the communication skills and demeanor to interact with children, families, and staff. Here are some additional qualities that are ideal within a Day2Care franchisee:
Education background a plus, but not required
Proficient in sales and marketing
Business and schedule management skills
Excellent communication skills (written, oral & face-to-face)
Passionate about education and children
Ongoing Day2Care Support
Our franchise model is a roadmap to a successful childhood learning franchise! By combining our ongoing support and our proven business model, we're confident your franchise will be rewarding for years to come!
Training in Excellence
Our franchisees gain access to our in-depth business and industry wisdom through our leadership team! We'll teach you everything you need to know to operate a business that exudes excellence.
Operational Support
Our team will provide continuous support in a variety of areas including unit operations and maintenance, customer service techniques, product ordering, suggested pricing guidelines and administrative procedures.
Marketing Support
We give our franchisees proven strategies for better market penetration, including business development strategies. Gain access to all of our collateral designs and benefit from network-wide advertising campaigns.
Additional Perks
Site selection assistance, an exclusive territory, and quantity discounts are all additional benefits of joining the Day2Care franchise family!
Financial Overview
Franchise Fee: $50,000
Estimated Initial Investment Range: $314,525 to $627,933 (includes franchise fee)
Royalty Fee: 6% of Gross Sales
To get started, please fill out the franchise form.
Details
| | |
| --- | --- |
| Contact Phone: | 978-886-7908 |
| Contact Email: | [email protected] |
| Franchise Fee: | $50000 |
| Initial Investment: | $314,525 to $627,933 |
| Lead Email: | [email protected] |
| Support Training: | Yes |