Dominator Cleaning Systems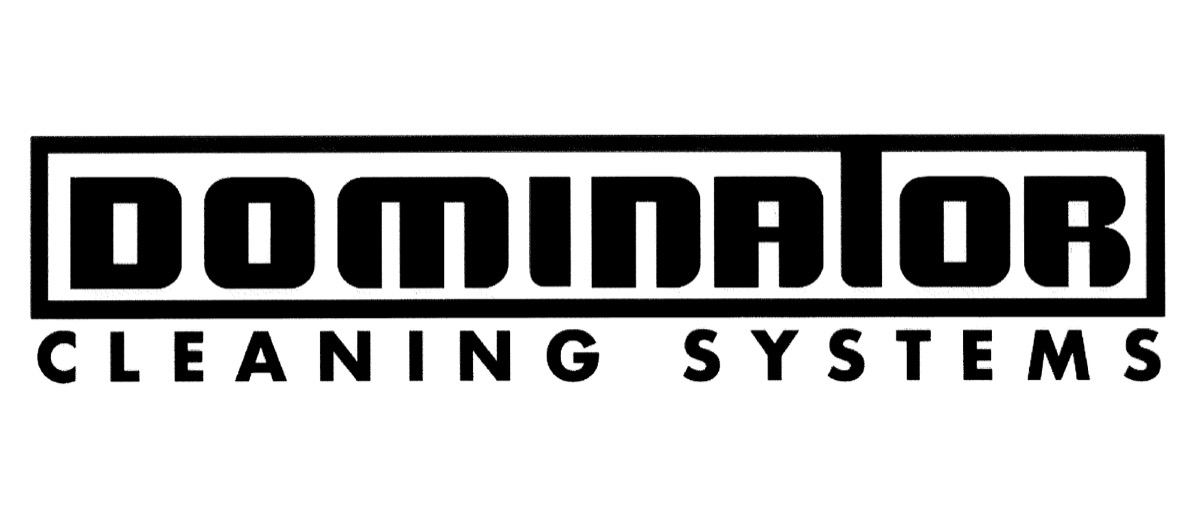 Multi-Year Service Contracts with Multiple Revenue Streams
Franchise Opportunity
Dominate Your Market with a Proven Service-Based Franchise Model
Did you know that the exterior cleaning industry has shot up to an impressive $10.2 billion market value? Dominator Cleaning Systems has created a simple plug-and-play model to dive into this incredibly profitable market with little start-up capital, a quick launch timeline, results-driven service techniques, and fine-tuned processes. But it gets even better — our model is based on recurring monthly revenue through dependable municipal contracts and commercial clientele. These are multi-year contracts with multiple, diversified services, ultimately creating revenue you can depend on and watch stack up over the years.
It's easy to get started in this billion dollar industry thanks to our non-stop support and easy-to-follow systems. We will teach you how to harness the revenue potential of multi-story garage and municipality parking deck pressure washing, maintenance, and repair — Dominator Cleaning Systems is the gateway into a plethora of opportunities! Access multiple streams of recurring revenue with our contract-based agreements, and we will even teach you exactly how to find and develop these sustainable customer relationships that will last years to come.
Get ready to enjoy the satisfaction of business ownership and earn impressive revenues along the way. Be a part of a valuable network of owners where you are never alone. Invest in Dominator Cleaning Systems!
Choose a Strong, Sturdy Business Model and Start Earning
Over the years, we've repaired, maintained, cleaned, and painted hundreds of municipal and commercial properties parking areas — we can say with confidence that we are experts in this space and will share everything you need to know to launch a business built for growth!
Here are just a few reasons to invest with us:
Profitable Model: Dominator Cleaning Systems is built upon a service based model with high margin services, low overhead, and entry level staff. Build up your roster of contract clients to see your monthly recurring revenue
grow exponentially.
Diversified Service Model: As a franchisee, you'll offer several diversified services that drive profit to your business. These include services in some of the strongest industries in the nation — exterior pressure washing and parking garage maintenance and repair.
Business Security: Thanks to our municipal contracts, you can stand secure knowing that your customers won't go out of business and your business will thrive!
Add-On. Scale. Grow.: Dominator Cleaning Systems scales easily and works great as an add-on business to your existing company. As you build your client list with our recession-proof services, you can quickly scale to meet the demand by hiring new staff, adding equipment, and adding more vehicles to your fleet.
New Business Development That Works: We've developed sales processes, RFP standards, documentation, and the systems needed to effectively present the value proposition to potential property services customers through outbound verifiable performance systems and sales techniques
Franchisee Profile: Are You the Right Fit?
Franchise partners who are coachable and who understand the vast opportunity that Dominator Cleaning Systems presents are a perfect fit for our team.
Here's what we seek in our franchisees:
Strong sales and customer service skills
Good with timing and schedule management
Natural leader and self starter
Remarkable work ethic
Clear communicator
Ongoing Business Support to Keep You Strong
As a Dominator Cleaning Systems franchisee, you'll be a part of a bigger network of professionals. Our support model ensures that you are armed with profit-building knowledge, understand daily operations, and your questions are always answered.
Get Started Fast with Training: To kick off your franchise, we take you through our in-depth training course, covering everything from contracts to cleaning techniques. Refresher courses are offered throughout the life of the business.
Success Propelled through Operational Support: Our team supports you towards success. This includes management oversight, customer relationship management, equipment and product ordering, and so much more.
New Business Development and Marketing: We ensure you are equipped with the best tools for finding and building new contract relationships. Beyond that, marketing plans, collateral designs, and strategies are all included.
Additional Support and Perks: We stay on top of the best technologies in the industry and share this information with our franchise partners! Gain your own exclusive territory and supply discounts.
Financial Snapshot
Franchise Fee: $30,000
Est. Initial Investment Range: $325,000 to $424,400 (includes franchise fee)
Royalty Fee: 5% of gross sales
Diversify Your Portfolio and Build a Business that Lasts
Dominator Cleaning Systems wants you to be a part of our franchise network.
To get started, please fill out the franchise form.
Details
| | |
| --- | --- |
| Contact Phone: | 978-886-7908 |
| Contact Email: | [email protected] |
| Franchise Fee: | $30000 |
| Initial Investment: | Est. Initial Investment Range: $325,000 to $424,400 (includes franchise fee) |
| Lead Email: | [email protected] |
| Support Training: | Yes |