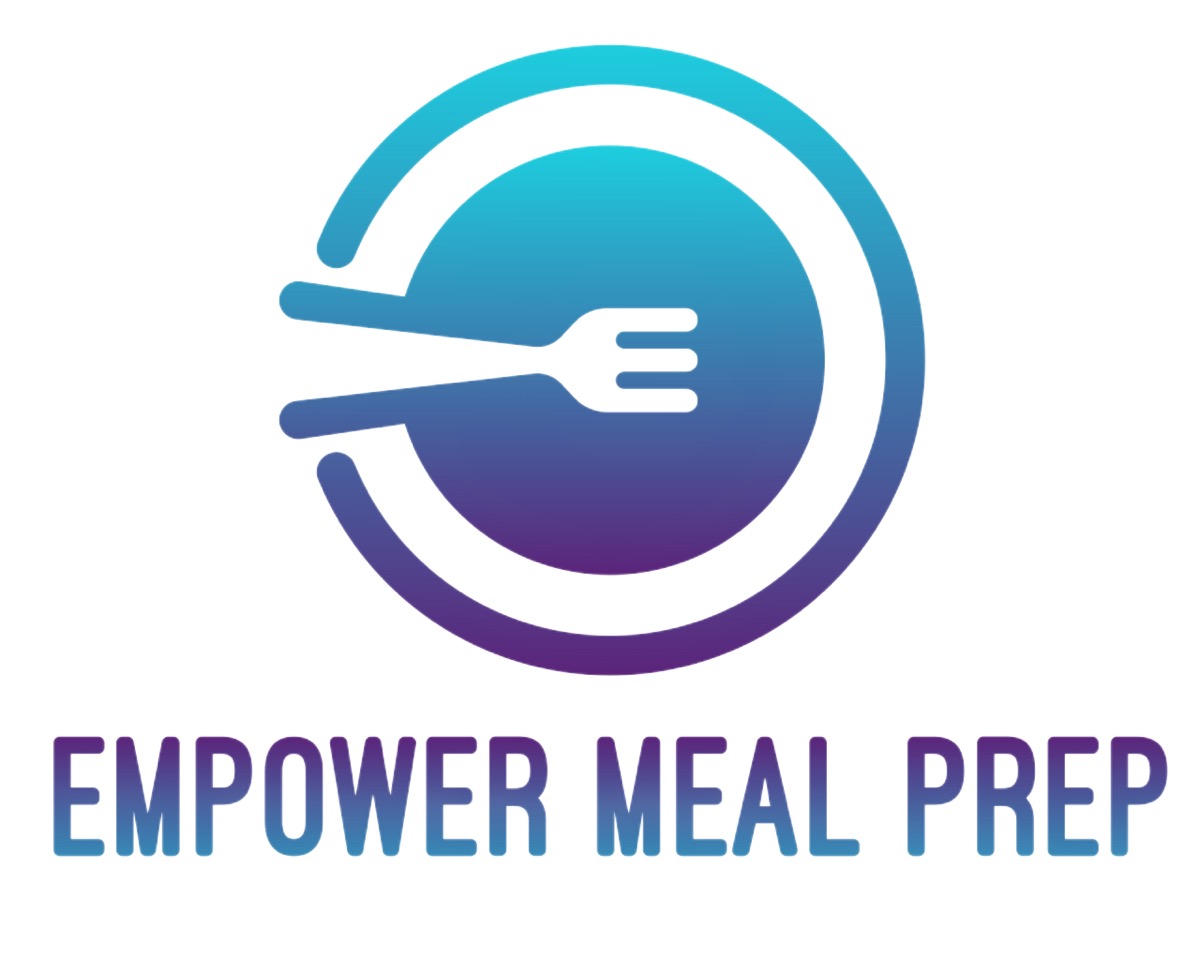 Become Part of an Easy-To-Operate Contemporary Food Prep Franchise, No Experience Required!
Franchise Opportunity
Enhance Your Future and Your Community with Empower Meal Prep
Are you seeking a sought-after health food concept with low start-up costs and a quick return on investment? Empower Meal Prep delivers. The Empower Meal Prep concept is a high-efficiency operation that combines health, convenience, and affordability to create an unrivaled meal preparation experience. With the unmatched guidance and training from our highly experienced Empower Meal Prep management team, you can master our nutritionally-driven concept and
enhance your future with Empower Meal Prep.
Empower Meal Prep satisfies the cravings of consumers looking for a home cooked meal that is nutritious, innovative, local, and convenient. Founded by Rick and Teresa Copley, Empower Meal Prep started as a side hustle in 2018 and quickly turned into a booming business in their home community of Eustes, FL. Rick and Teresa now aim to leverage their collective knowledge of food preparation and operational experience to expand the business through franchising.
Empower Meal Prep is now launching a franchise program to bring our finely crafted food preparation menus and unbeatable customer service nationwide. Empower Meal Prep intends to create a nationally branded franchise concept by establishing consistent, simple methods of operation, exclusive recipes, policies, and procedures that ensure high-quality product and customer service, and a strong franchise support structure.
Are you interested in owning a modern, indemand healthy food concept? With our seasoned management team and robust franchisee support, this opportunity is tailor-made for you!
Savor Success with Empower Meal Prep
The Empower Meal Prep concept is meticulously crafted to offer customers exceptional, healthy, locally prepared meals. Empower Meal Prep franchisees have an opportunity to truly make a difference in their community by empowering their  clients to be the best version of themselves.
Operationally Sound: Franchisees can plug right into the Empower Meal Prep system. With a straightforward operational and management structure, this food preparation business operates with simplicity and remarkable efficiency in an up-and-coming market.
In-Demand Approach: The Empower Meal Prep concept fits very well into today's franchise marketplace as it has many favorable differentiators (including being entirely web-based without a storefront or shipping expenses), is adaptable in a wide variety of markets, and has a business model that is extremely user-friendly.
Teachable Concept: The Empower Meal Prep system can be taught to a motivated franchise candidate with prior food service, marketing and/or management experience encouraged, but not required. The software, GoPrep, is very intuitive and affordable and will allow a franchisee to run their business efficiently.
Commitment to Quality: Very few, if any, meal prep concepts can match the exceptional quality and purpose found at Empower Meal Prep. The meticulous selection of products and unwavering attention to detail set it apart from anything currently available in the market.
Profitable Business: The Empower Meal Prep franchise presents an exceptional opportunity for franchise owners, boasting a highly favorable potential return on investment. The business model is financially sound, with reasonable overhead and startup costs for this type of venture.
Are You a Good Fit for Empower Meal Prep?
The most successful Empower Meal Prep franchisees will be committed to providing a great experience for each guest. We are seeking franchisees who have the following qualities to join our team:
Incredible Work Ethic, Discipline, and Integrity
Strong Organizational Skills
Dedication to Empower Meal Prep Culture
Understanding of Business and Schedule Management
Leadership Mentality
Empowering You with Extraordinary Support
At Empower Meal Prep, our comprehensive franchisee support system provides all the necessary ingredients for a thriving and profitable business.
Comprehensive Training:
An extensive dual-phase initial training program will help set up our franchise partners with all the knowledge they need to run an Empower Meal Prep franchise.
Operational Support:
We will provide ongoing training and support in many areas, including operations, and maintenance, quality control, customer-service techniques, product ordering, suggested pricing guidelines, and administrative procedures.
Marketing Support:
We will help you leverage our local, customer serviceoriented brand. We will coordinate the development of advertising materials and strategies, consumer marketing plans, social media, and event coordination.
Ongoing Business Development Support:
We will provide our continued research methods and techniques to enhance unit-level profitability.
A Bite of the Numbers
Franchise Fee: $35,000
Est. Minimum Initial Investment: $77,410 (with franchise fee)
Royalty Fee: 5% of Gross Sales
Take the next step in becoming a part of the Empower Meal Prep team.
To get started, please fill out the franchise form.
Details
| | |
| --- | --- |
| Contact Phone: | 978-886-7908 |
| Contact Email: | [email protected] |
| Franchise Fee: | $35000 |
| Initial Investment: | Est. Minimum Initial Investment: $77,410 (with franchise fee) |
| Lead Email: | [email protected] |
| Support Training: | Yes |