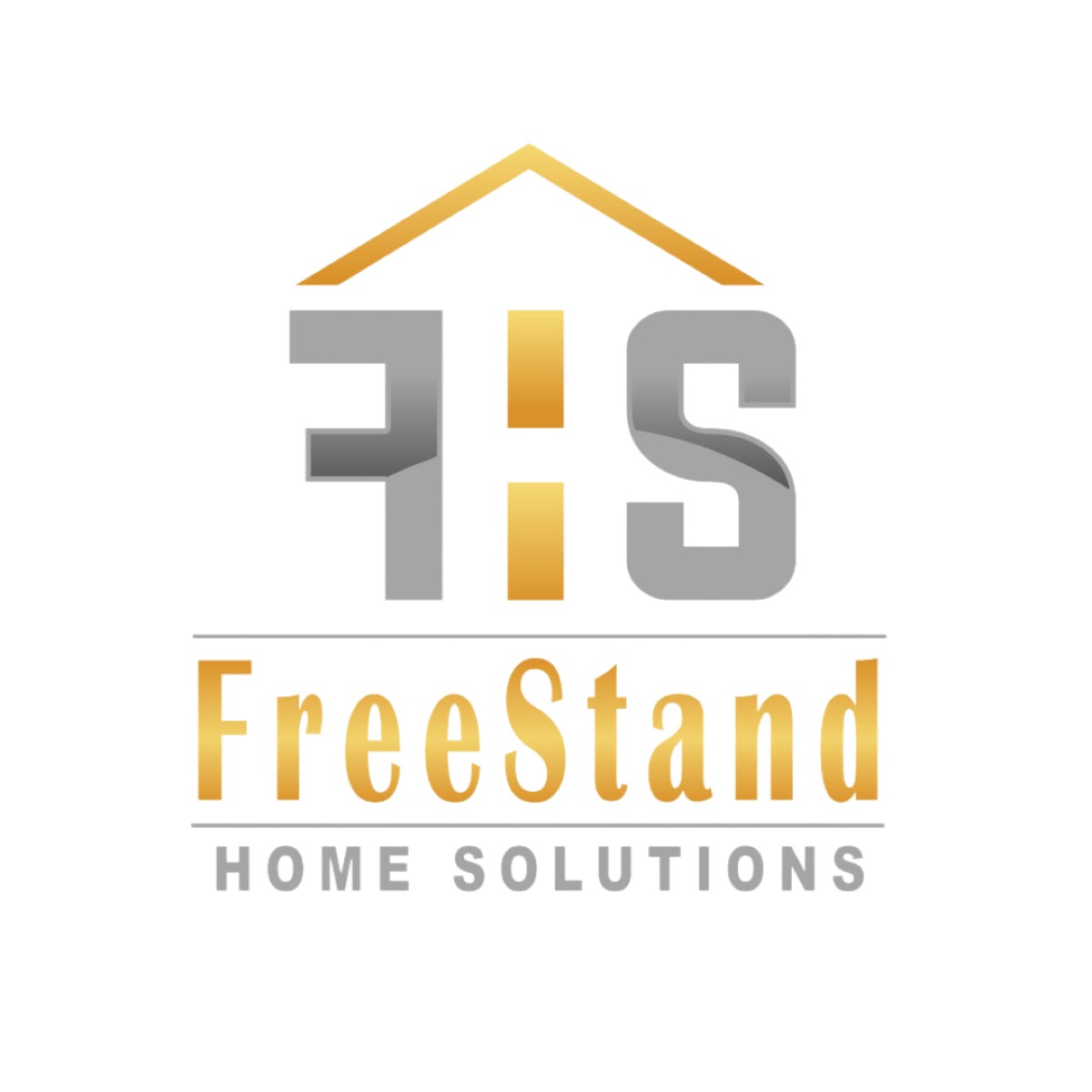 UNLOCK YOUR POTENTIAL FOR FINANCIAL SUCCESS:
Join the Quest for Excellence in Corporate Housing
FRANCHISE OPPORTUNITY
STEP INTO A HIGH-ROI FUTURE WITH FreeStand  HOME SOLUTIONS
FreeStand Home Solutions presents a one-of-a-kind franchise opportunity, poised to revolutionize the corporate housing industry. With cutting-edge technology at our disposal, our franchisees will have the power to manage every aspect of their real estate business and grow it to new heights. At FreeStand Home Solutions, we strive to disrupt traditional business accommodations by offering irresistible homes in beautiful suburban areas, each featuring premier interior design, luxurious accommodations, and 24/7 services. With a focus on single-family homes and in-house property management, we provide families with a sense of comfort and home in upscale environments.
Our franchise system is efficient and streamlined, offering investors a proven methodology, unparalleled training and support, and a unique approach to home solutions that sets us apart from the competition. We are committed to helping our franchisees succeed by providing them with the tools they need to capitalize on the untapped mid to long-term rental market. Through our unified branding and advertising, we aim to become the go-to provider of upscale homes for individuals and businesses who are away from home for extended periods of time, whether due to insurance loss, personal or business travel, or other reasons.
As a FreeStand Home Solutions franchisee, you have the chance to take advantage of the real estate market while enjoying the independence and freedom of being a business owner. Join our established brand and have the best of both worlds – the thrill of entrepreneurship and the security of a successful company!
THE FREESTAND HOME SOLUTIONS ADVANTAGES
FreeStand Home Solutions is not just an ordinary player in the real estate market, we have carved out a niche for ourselves in a sector that is not usually explored. Our focus on single family homes sets us apart from the competition who mostly deal in apartments and condominiums. Our unique approach has allowed us to succeed where others have failed. Join us in our success.
UNIQUE POSITION: Our approach sets us apart and positions us as a
trendsetter, groundbreaking, and disruptive business in the industry. There is
no other business like ours.
UNPARALLELED RETURNS: With a successful fourth year in the books, generating very healthy revenues, the potential for growth is immeasurable. As we continue to foster and monetize relationships, we are offering ample opportunity for continued financial success.
NON-TRADITIONAL REAL ESTATE: Experience the benefits of being a savvy real estate entrepreneur without having to compete in the crowded and traditional arenas of flipping, buy-and-hold, real estate agency, or wholesaling.
CLEAR AND PROVEN STRATEGIES: The secret to our success lies in our proven and effective approach of utilizing a combination of sales techniques, cost management, and innovative short-term rental methods. This holistic strategy enables our franchise owners to operate with ease and efficiency.
CUTTING-EDGE TECHNOLOGY: You and your team will have access to our groundbreaking technology that gives you the ability to easily manage all of your rentals including posting, leasing, cleaning, collecting payments, renewing leases, and all other aspects of standard operation.
ULTIMATE FLEXIBILITY AND FREEDOM: Say goodbye to the constraints of a traditional office and enjoy the ability to work from anywhere, travel, or even work abroad, all while operating your very own successful real estate franchise.
ARE YOU A FreeStand  HOME SOLUTIONS CANDIDATE?
We're seeking franchisees who have the following qualities to join our team:
Incredible work ethic, discipline, and integrity
Strong guest service skills
Meet financial requirements
Leadership mentality
UNMATCHED SUPPORT AND RESOURCES AT YOUR FINGERTIPS
At FreeStand Home Solutions, we believe in providing our franchisees with the support they need to succeed. Our team of experienced professionals will be there every step of the way, from initial training and setup to ongoing operational support.
INVEST IN A THOROUGHLY-PREPARED START:
Our initial training program is designed to provide you with a strong foundation in running your FreeStand Home Solutions franchise. The dual-phase training will cover everything you need to know.
COUNT ON ONGOING GUIDANCE:
From day one, and beyond, you will have access to support in various areas, including efficient unit operations, flawless maintenance, excellent customer service, product procurement, pricing strategies, and administrative processes.
MAXIMIZE YOUR MARKETING POTENTIAL:
Leverage the power of a reputable brand in the real estate industry. We will collaborate with you to create effective advertising campaigns, consumer marketing plans, and promotional materials.
UNLOCK CONTINUOUS BUSINESS GROWTH:
Our continuous research efforts will ensure that you have the latest methods and techniques to drive profitability in your franchise.
FINANCIAL INVESTMENT
Franchise Fee: $125,000
Estimated Minimum Initial Investment: $949,550 (with franchise fee)
Royalty Fee: 7% of Gross Sales
UNLOCK YOUR POTENTIAL FOR FINANCIAL GROWTH WITH FreeStand HOME SOLUTIONS
Join the ranks of successful real estate entrepreneurs with FreeStand Home Solutions. Invest in a thriving market with unlimited growth potential and secure a bright financial future.
To get started, please fill out the franchise form.
Details
| | |
| --- | --- |
| Contact Phone: | 978-886-7908 |
| Contact Email: | [email protected] |
| Franchise Fee: | $125000 |
| Initial Investment: | Estimated Minimum Initial Investment: $949,550 (with franchise fee) |
| Lead Email: | [email protected] |
| Support Training: | Yes |