Ice Cream Wheels and Tires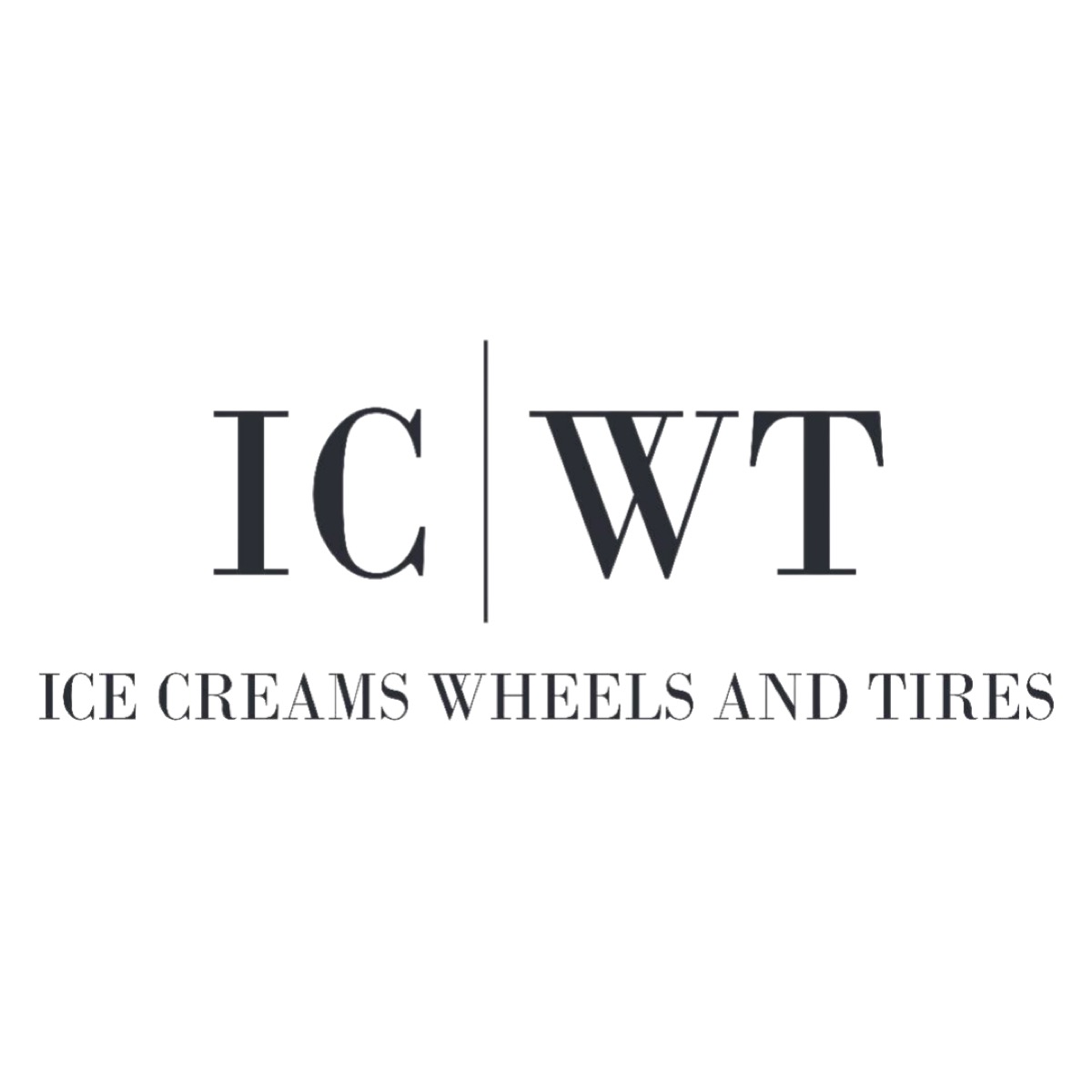 Join A Lucrative Market with Ice Creams Wheels and Tires
A Wheel, Tire and Suspension Retailer
FRANCHISE OPPORTUNITY
Start Your Engine!
Ice Creams Wheels and Tires Offers a Thriving Business Opportunity in the Wheel, Tire and Suspension Retailer Industry
Are you looking for a rewarding and profitable business opportunity? Look no further than the wheel, tire and suspension retailer industry. With a global market size of USD 441.1 billion in 2020 and a projected CAGR of 5.8% from 2021 to 2028, this is a rapidly growing and lucrative market.
But why start from scratch when you can own a proven franchise in this booming industry? Ice Creams Wheels and Tires offers a streamlined business model, established brand recognition, ongoing training and support, and a loyal customer base. With a range of in-demand services, including tire and wheel services, wheel alignment, suspension, lowering/lift kits, and reliable roadside services, our franchisees benefit from a diversified revenue stream and a competitive edge over independent competitors.
In addition to the financial benefits, owning a wheel and tire retail franchise can be personally rewarding. You'll have the freedom and autonomy of owning your own business while also receiving the guidance and support of an established franchisor. Our commitment to high-quality customer service and use of the latest tire-servicing equipment will help you provide top-tier service to your customers and contribute to the safety and maintenance of their vehicles.
The Ice Creams Wheels and Tires Perks
At Ice Creams Wheels and Tires, we pride ourselves on offering unparalleled tire servicing, expert customer care, high-quality equipment and products, and in-depth expertise. With our specialized wheel and tire servicing, we are committed to keeping our customers happy. Our franchisees benefit
from the following:
High-Profit Margins: We're dedicated to helping our franchisees achieve financial success. That's why we offer high profit margins, providing an opportunity to grow a profitable business with high earning potential and low overhead.
Rapid Expansion: We are growing at an impressive pace, making it an ideal opportunity for aspiring entrepreneurs to become a part of a successful and rapidly expanding business. With our focus on growth and success, Ice Creams Wheels and Tires is the perfect choice for those looking for a thriving business opportunity.
Our Products Speak for Themselves: Our franchisees benefit from selling products that customers genuinely want and need, making sales a breeze.
With our high-quality products and services, you'll be able to build a loyal
customer base and enjoy consistent sales.
Experience Matters: Our CEO's vast knowledge of the wheel, tire and suspension retailer industry sets us apart. We understand the value of experience. With years of hands-on experience and a track record of building successful businesses from the ground up, our CEO has the expertise to guide our franchisees to success.
Exclusive Brands: We have our own warehouse to ensure that our franchisees have access to the inventory they need to keep customers happy and avoid wait times. Plus, we are proud to offer exclusive brands that our competition simply can't match, allowing our franchisees to enjoy high profit margins. With our efficient inventory management and exclusive brand partnerships, you'll be able to maximize your profits and provide customers with top-tier products and services.

Looking For Our Perfect Fit!
We take pride in the fact that our franchise offering is accessible to individuals with no prior experience in the industry, thanks to our comprehensive training and support. However, we do have some preferences when it comes to franchisee candidates, such as:
Are ready to learn and follow our proven processes
Entrepreneurial spirit
Incredible work ethic, discipline, and integrity
Strong customer service skills
Meet financial requirements
Leadership mentality
Empowering Our Franchisees:
Comprehensive Training and Support for Success
We believe in the success of our franchisees. That's why we provide unparalleled training and support to ensure they have the tools they need to succeed.
Our comprehensive program includes:
Extensive Training Program: At Ice Creams Wheels and Tires, we take pride in providing our franchise partners with a comprehensive dual-phase training program that equips them with all the essential knowledge they need to operate their business successfully.
Get the Support You Need to Succeed: Our franchisees benefit from a wide range of operational support, from ongoing training to expert guidance on everything from customer service and product ordering to pricing and administrative procedures.
We're here to help you every step of the way.
Get a Competitive Edge with Our Marketing Support: Our expertise in wheel, tire and suspension service can help you attract more customers and grow your franchise. With our marketing support, you can benefit from coordinated efforts to develop effective advertising materials, consumer marketing plans, and promotional strategies. We'll work with you to create compelling materials that showcase the quality of our products and services, and help you stand out from the competition.
Continual Business Growth Assistance:
We provide ongoing assistance in identifying new revenue streams, improving operational efficiency, and optimizing customer satisfaction. Through our proven research methods and analytical tools, we can help you boost your unit's profitability and stay ahead of the competition.
Financial Insights
Franchise Fee: $30,000
Estimated Minimum Initial Investment: $256,750 (with franchise fee)
Royalty Fee: 6% of Gross Sales
To get started, please fill out the franchise form.
Details
| | |
| --- | --- |
| Contact Phone: | 978-886-7908 |
| Contact Email: | [email protected] |
| Contact Title: | Franchise Sales |
| Franchise Fee: | $30000 |
| Initial Investment: |  $256,750 |
| Support Training: | yes |