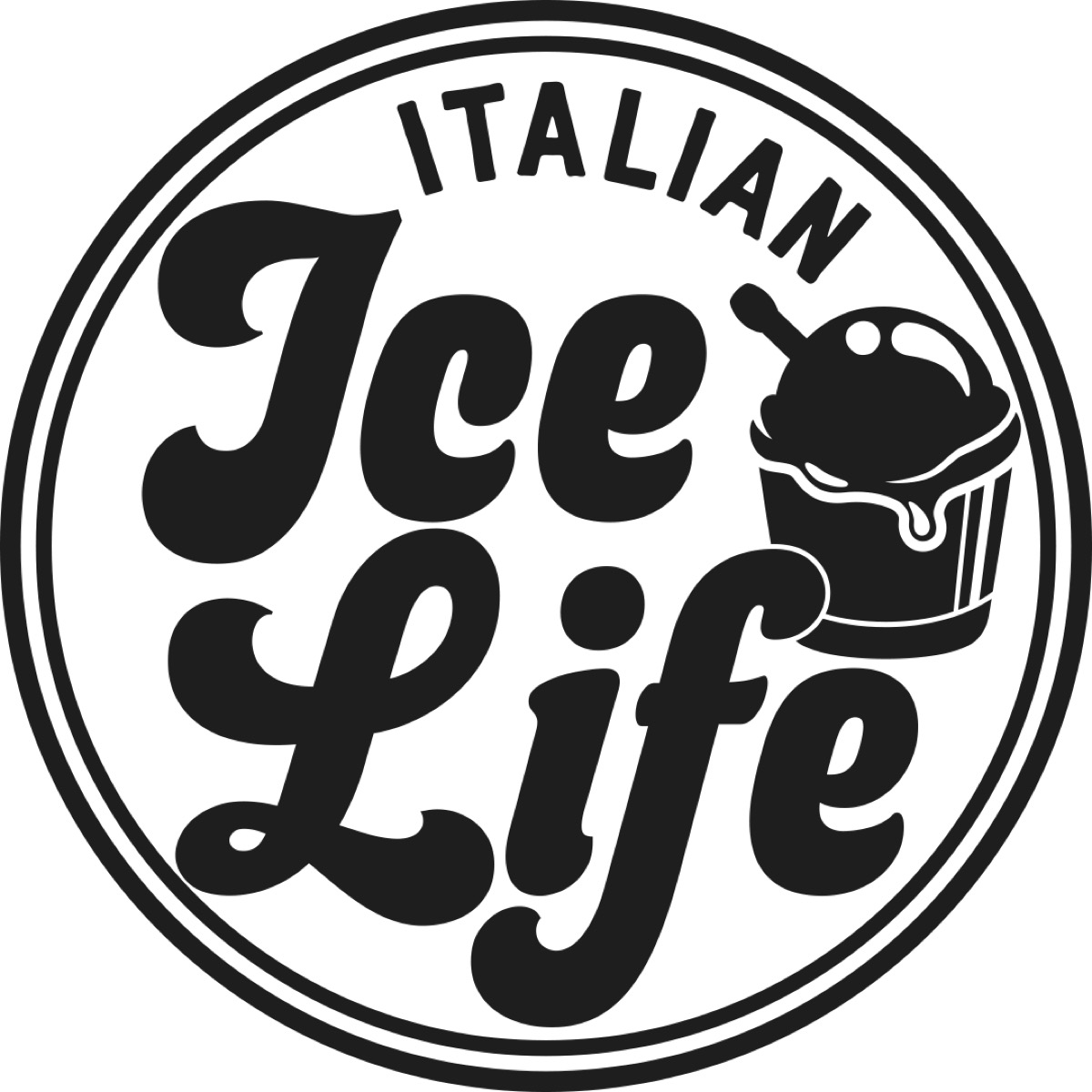 IT'S NEVER BEEN EASIER TO BECOME A PART OF A TRENDING MOBILE CONCEPT IN A Billion Dollar Industry
FRANCHISE OPPORTUNITY
INVEST IN OUR PROVEN BUSINESS MODEL THAT'S PRIMED AND READY FOR RAPID EXPANSION!
It's time for you to start "Living The Ice Life!"
Our mobile Italian ice franchise offers a turnkey business model with a streamlined operation and a simple menu that provides high-profit margins. Becoming an Italian Ice Life franchisee not only offers financial opportunity, but also an enjoyable and rewarding business venture!
Our hands-on franchise support team offers ongoing training and support to ensure that our franchisees have all the necessary tools for success. By joining the Italian Ice Life family, you'll have the opportunity to spread the joy of East Coast Italian ice across the country, and have a blast while doing it!
Italian Ice Life is also offering a range of marketing and advertising support to continually attract new customers to your location, wherever you are! We'll provide you with access to a comprehensive list of suppliers and vendors with preferred pricing, ensuring that you have the tools to maximize your profits.
You bring the passion, and we'll provide the plan. Don't wait any longer to start your path to profitable ownership!
Join the Italian Ice Life franchise today and become a part of our family.
EXPERIENCE THE THRILL OF ENTREPRENEURSHIP WITH THE ITALIAN ICE LIFE FRANCHISE
As a franchisee of The Italian Ice Life you will have the advantage of a proven business model that has been polished over years of experience. The franchise system offers comprehensive training and continuous support to assist you in building a profitable business with high-profit margins. With a well-known brand and devoted customer base, you can enjoy established brand recognition and a seamless operation featuring a straightforward menu and efficient processes .
NICE TO MEET YOU!
As a franchisee, you must be willing to follow established systems and procedures, adapt to new challenges, and have an entrepreneurial spirit! The Italian Ice Life is looking for passionate individuals with:
Excellent communication and management skills
Experience in customer service
A high attention to detail
TAP INTO THE POWER OF PARTNERSHIP WITH ITALIAN ICE LIFE
As a franchisee with The Italian Ice Life, you will receive hands-on training at our Houston headquarters where we will cover sales, marketing, operations, staffing, food preparation, food safety, growth, social networking, and more. Marketing and advertising support will also be offered to attract new customers, and a comprehensive list of suppliers and vendors with preferred pricing will be provided.
FINANCIAL SNAPSHOT
Franchise Fee: $30,000
Royalty Fee: 6% of gross sales
Local Advertising: 1% of gross sales
Corporate Marketing Fund: 1% of gross sales
To get started, please fill out the franchise form.
Details
| | |
| --- | --- |
| Contact Phone: | 978-886-7908 |
| Contact Email: | [email protected] |
| Contact Title: | Franchise Sales |
| Franchise Fee: | $30000 |
| Support Training: | yes |