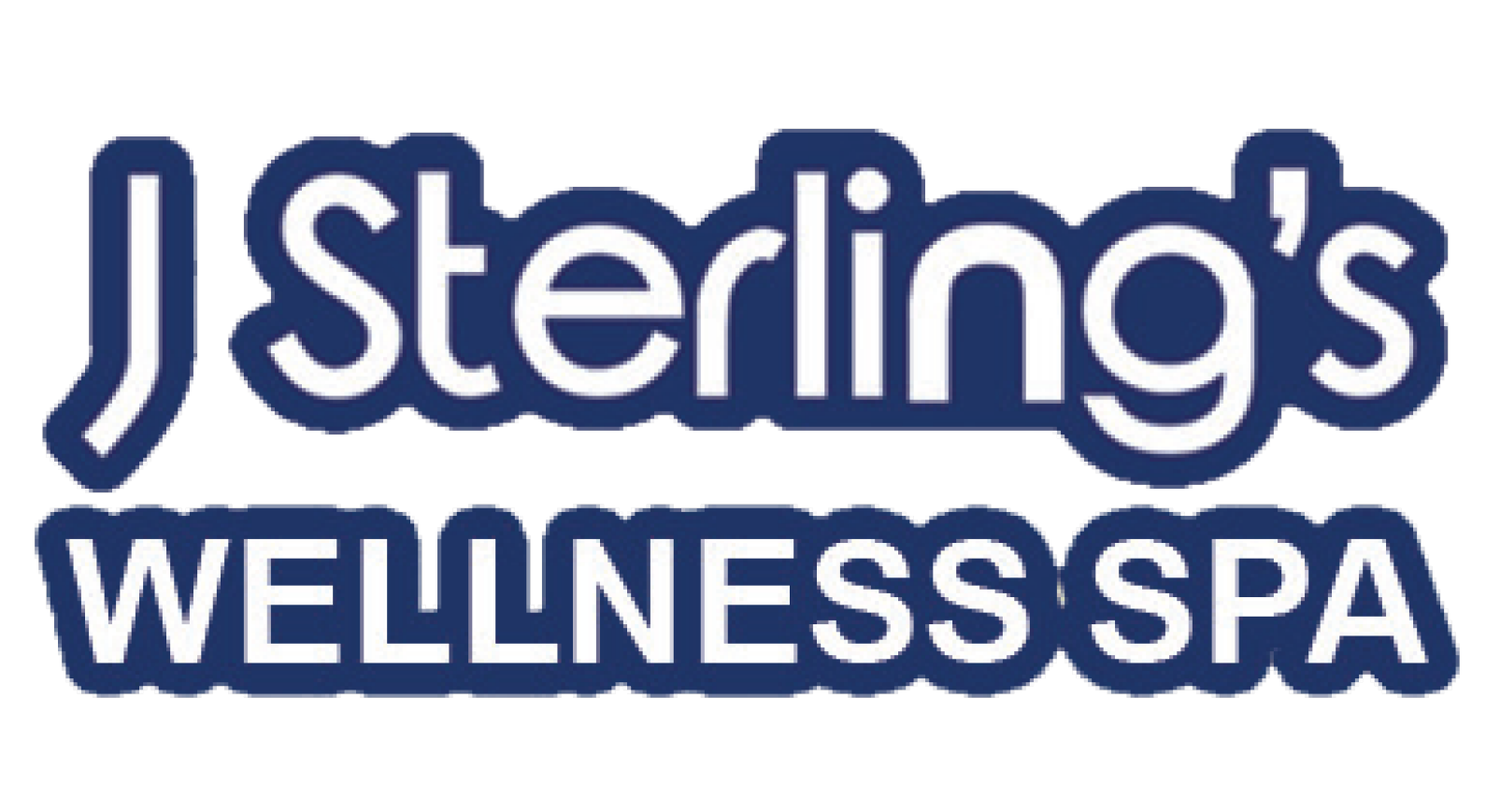 FRANCHISE OPPORTUNITY
Invest In An Expanding And Trusted Brand In The Billion Dollar Day Spa Market
OFFER LUXURY SERVICES AT UNBEATABLE PRICES AND RECEIVE UNMATCHED SUPPORT FROM INDUSTRY LEADERS
Investing in a J Sterling's Spa franchise is not only a great business opportunity but also a chance to provide a luxury everyone can afford! Our low-cost entry, ease of operations, and opportunity for personal and professional growth make J Sterling's Spa the perfect investment for those seeking a fulfilling and profitable career in the continually expanding wellness industry.
J Sterling's is the leading spa franchise, ready to bring luxury healing to your community! With the spa industry currently valued at over $23 billion and growing at a rapid pace, more people are seeking out the health benefits of massage and other high-end treatments. Our trusted brand offers a wide range of services to help clients relax, remove pain, and restore their wellbeing for multiple revenue streams at every franchise.
Our broad focus, broad appeal, and commitment to delivering make us stand out. Our brand is synonymous with high-quality skincare, massage, and salon services from anti-aging facials to laser hair removal. Our franchise model blends low-cost services with the need to improve internal and external health. Owning a J Sterling's Spa franchise not only allows you to build a healthy future for yourself but also enhances the well-being of others.
Our award-winning concept leads the industry in customer satisfaction, making us the preferred choice for anyone seeking a relaxed, restorative escape. With the ever-evolving beauty-based marketplace, J Sterling's Spa franchise offers guidance, support, and structure to operate your business successfully. Our franchise concept provides significant cash flow and impressive ROI in a short time period.
Ready to rejuvenate your community and your career? The time is now to join our renowned brand and build a beautiful future together!
EASE INTO ENTREPRENEURSHIP WITH OUR PROVEN MODEL AND PROFITABLE CONCEPT
Investing in a J Sterling's Spa franchise is a smart choice for anyone looking to enter the thriving self-care segment. With the demand for massage franchise services growing rapidly and the spa industry valued at $23 billion, J Sterling's is uniquely positioned as the premier spa franchise brand. What sets us apart in the industry is our commitment to providing a luxury everyone can afford, plus low-cost entry, ease of operations, and a perfected opportunity for personal and professional growth!
Proof of Success – J Sterling's already has five very lucrative locations that have been operational and successful in the Orlando market for proof of franchise concept.
Profitable Model – The J Sterling's franchise has an amazingly strong potential ROI with an affordable average initial investment and low operating costs.
Simple Operations – The J Sterling's model is structured to run smoothly with a few employees through extensive use of technology, systems, and in-place processes.
In-Demand Service – There are few chains that provide such a range of treatment services at this price, meaning high demand by the customer base in any market.
Expert Training – A J Sterling's franchisee will benefit from a well-defined system that can be taught and trained with professional processes and a shortened learning curve.
Trusted Reputation – J Sterling's Spa is famous for its five-star services, has won many awards and is renowned for its rave reviews and loyal following.
JOIN OUR FAMILY OF PASSIONATE FRANCHISEES
We are seeking passionate, motivated, and financially qualified individuals to join our brand and share in our vision of elevated and affordable spa experiences! Ideal candidates should possess the following qualities.
 Strong sales skills, staff management, and customer service abilities.
 The drive and determination to see their business grow.
 Retail, hair care, skin care, massage, wellness, or salon industry background.
START A BUSINESS STRESS FREE!
At J Sterling's Spa, we take pride in the support we offer to our franchisees. Our team is committed to guiding you through every step of the opening process, from your initial phone call to opening day, to ensure a smooth and carefree experience. With our industry expertise and personalized care, we equip you with everything you need to embrace success. Whether it's sharing our knowledge or providing ongoing training and support, we are here to help you flourish as a franchise owner. Relax and take a deep breath, we've got you covered.
Comprehensive Training:
An extensive dual-phase initial training program will help set up our franchise partners with all the knowledge they need to run a J Sterling Spa.
Site Selection Support:
J Sterling's franchising handles lease negotiations and makes sure that franchise partners go into business with the best possible structure for their business.
Operational Support:
We provide ongoing training and support in operating procedures, staff-provider training, retail product training, and maintenance plans for franchisees.
Marketing Support:
J Sterling's coordinates the development of marketing plans and manages digital advertising to drive social media shares, positive reviews, and new business.
Developmental Support:
J Sterling's leadership will continue to research methods that enhance profitability and adapt the model to the marketplace on an ongoing basis.
FINANCIAL SNAPSHOT
Minimum Initial Investment: $145,000
Franchise Fee: $45,000
Royalty Fee: 5.5% of Gross Sales
Local Advertising: 5% of Gross Sales
Corporate Advertising: 1% of Gross Sales
To get started, please fill out the franchise form.
Details
| | |
| --- | --- |
| Contact Phone: | 978-886-7908 |
| Contact Email: | [email protected] |
| Contact Title: | Franchise Sales |
| Franchise Fee: | $45000 |
| Initial Investment: | $145,000 |
| Support Training: | Yes |