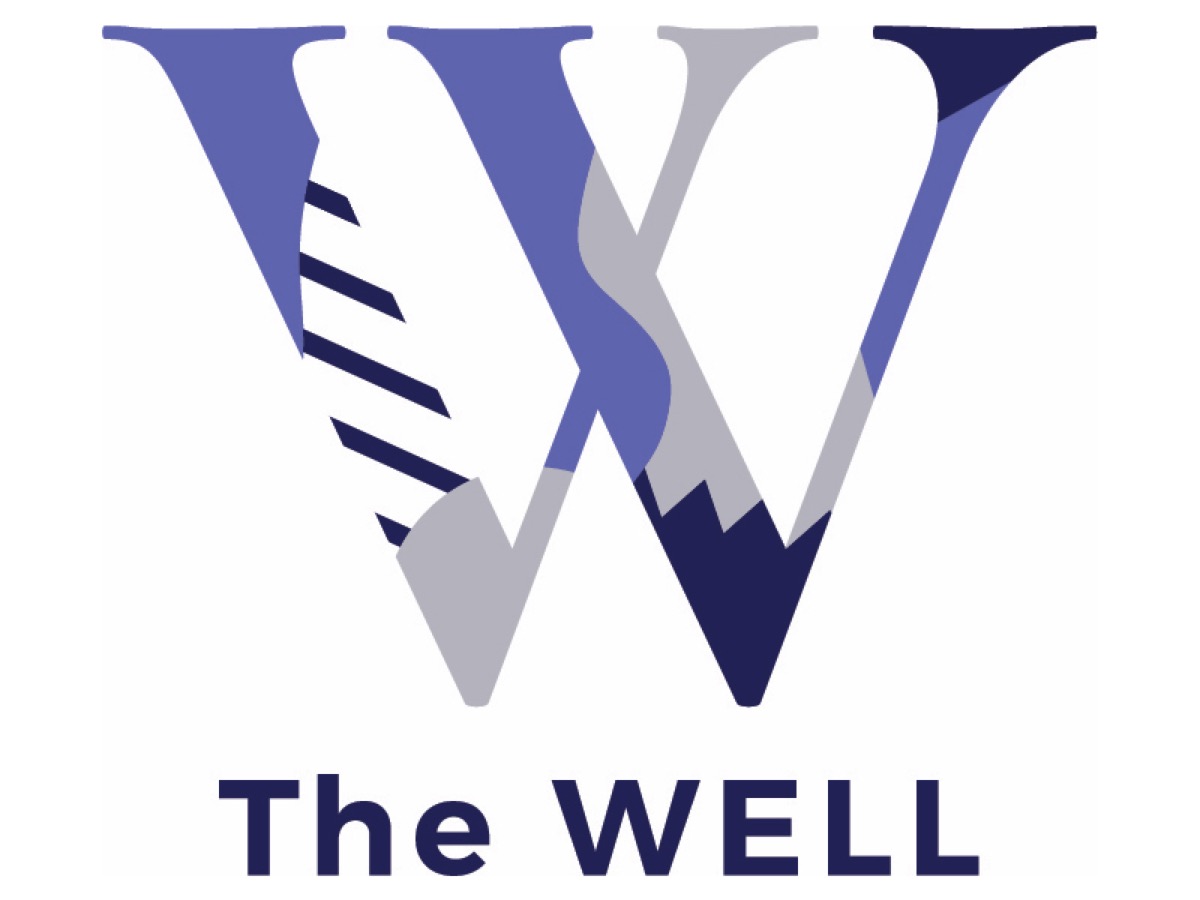 CREATE WEALTH AND GROWTH FOR YOURSELF AND YOUR COMMUNITY!
UNLOCK YOUR BUSINESS POTENTIAL WHILE LEADING AN EXCLUSIVE MEMBERSHIP NETWORK FOR BLACK WOMEN
Women Entrepreneur Leadership Lab (The WELL) is proud to offer a franchise opportunity for Black women entrepreneurs and leaders, who share in our belief in building a community of support, growth, and wealth, all while pushing the boundaries on our dreams!
With Black women as the fastest growing group of entrepreneurs (17% in the process of starting or running new businesses, according to research published in Harvard Business Review), our franchise partners can be confident in their investment in their future. The WELL is ready to expand our synergistic community where every franchise partner grows her business and creates her wealth. Our unique business model, coupled with our commitment to support, makes for a potentially quick and impressive return on investment.
The WELL was founded in 2018 by Nakeia L. Drummond, owner of NLD Strategic, an equity-centered management consulting and design firm. The WELL is dedicated to fostering the growth of Black women through our fee-based membership network. We all need community, and that is why The WELL brings together collaborating professionals for the purpose of networking, building capacity, referral building, personal development, and even funding opportunities. Our goal is to create long-term professional relationships that empower and support women in business and the communities they serve.
By joining The WELL as a franchise owner, you have the chance to be at the forefront of a brand that is dedicated to nurturing the creativity, innovation, talent, and power of black women business owners. This is a franchise opportunity that is built to last and make a real impact.
A BUSINESS NETWORK AT THE EDGE OF CHANGE
Black women are taking advantage of the entrepreneurial opportunities at their fingertips and soaring while doing it! A supportive environment where business owners can learn, group, and connect is the perfect blueprint to reach the masses. We are an established brand that allows potential investors to minimize their time and efforts on startup while maximizing their profits.
Work From Home: The WELL keeps investment costs low. We offer entrepreneurs a flexible, remote work environment so it is easy to get started while balancing home life. You get to be your own boss by operating your business with ease.
Freedom: Our franchise model is designed to allow for more personal time. Instead of emphasizing the constant need to focus on business, we encourage a work culture with a balanced life-to-work ratio.
Power in Numbers: The African proverb, ""If you want to go fast, go alone; but if you want to go far, go together," is one of our core beliefs. We all need a village as no one achieves success alone.
Representation Matters: All people need to see mirrors of themselves reflected in their world. It is that simple. The WELL membership network provides a safe and courageous space for Black women to thrive.
Our Expertise: Black women possess everything needed to thrive, build successful businesses, and create financial abundance. When we come together with all our resources, that expertise multiplied giving us and our communities the opportunity to thrive too.
Strong Potential ROI: The WELL is an affordable step into business membership with low financial risk, a modest initial investment, and low overhead costs.
ARE YOU A GOOD FIT FOR THE WELL?
The WELL provides access to a community of peer experts and resources where Black women can thrive holistically and get the support they need.
We are looking to primarily work with black women leaders, founders, and professionals to expand the female entrepreneurial demographic.
Furthermore, good candidates will have the following:
passion for networking
marketing and sales skills
 high personal standards
 strong relationship building
 leadership mentality
SUPPORT THAT CONNECTS YOU TO EMPOWER OTHERS
The WELL provides access to a community of peer experts and resources where Black women can thrive holistically and get the support they need. We do it better than anyone else because our model and approach are culturally affirming and grounded in proven adult learning and continuous improvement strategies.
Comprehensive Training
An extensive dual-phase initial training program will help set up our franchise partners with all the knowledge they need to run a WELL location.
Operational Support
We will provide ongoing training and on-call support in many areas, including tech support, customer-service techniques, pricing guidelines, and administrative procedures.
Marketing Support
Leverage our commitment to success. We will coordinate the development of advertising materials and strategies, consumer marketing plans, and materials.
Ongoing Business Development Support
Monthly Peer Learning Community, annual retreat/conference with strategic planning, personal development, and networking.
FINANCIAL OVERVIEW
FRANCHISE FEE: $30,000
ESTIMATED MINIMUM INITIAL INVESTMENT: $39,650 (with franchise fee)
ROYALTY FEE: 15% of Gross Sales
To get started, please fill out the franchise form.
Details
| | |
| --- | --- |
| Contact Phone: | 978-886-7908 |
| Contact Email: | [email protected] |
| Contact Title: | Franchise Sales |
| Franchise Fee: | $30000 |
| Initial Investment: | $39,650 |
| Support Training: | yes |