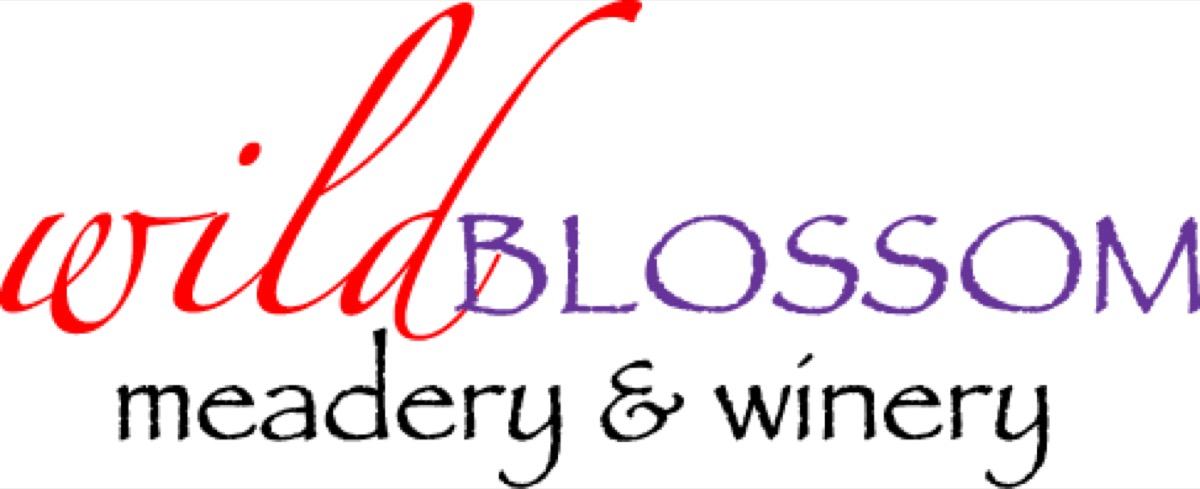 Combining a Wildly Lucrative Concept with a Proven Business Blueprint
Joining the billion-dollar craft beer and wine industry just got easier. Wild Blossom Meadery & Winery is a unique business that gives you a profitable model that has been proven for over two decades. Wild Blossom is a gateway into two lucrative industries: wine, valued at $64 billion, and craft beer, valued at $681 billion! We give you the path to ownership with the operational roadmap for multiple revenue streams, including food service and venue rentals, producing a profitable business you will enjoy operating and be proud to own!
The Wild Blossom Meadery & Winery flagship location is a fixture in Chicago, producing wine and mead using locally produced ingredients. It gets better — we raise our own bees and collect our own honey. For each bottle produced, our bees pollinate some 2 million flowers, affecting positive change in our environment! Ours is a business and brand you can feel great about being a part of while creating a legacy that will last.
Today is the day to invest in a business built for longevity. We provide ongoing support, operational procedures, branding, and everything else you need to be in business for yourself and create a lasting positive effect on your community, the environment, and your life. Invest in Wild Blossom Meadery & Winery.
Driven by Quality
Wild Blossom is one of the only businesses that has combined wine sales with craft mead. Our model is structured for great potential ROI and has experienced consistent growth since our inception!
Our Atmosphere
The Wild Blossom concept is designed to provide a great experience for customers in a fun, friendly environment. Our multifaceted business isn't just driven by our product sales — we are flexible as a food service space, a tasting room, and/or an event venue, which means more revenue streams.
Revenue for You
Our concept has flawlessly interwoven a high-demand product — wine — with a unique face in the craft beer market — craft mead. The resulting volume has created a one-of-a-kind profitable business that beckons loyal customers, draws in wine fans, and creates mead lovers all under one roof. We give you several profit drivers applicable to several types of customers.
No Guesswork
Launch a business with all of the guesswork taken out. Led by industry connoisseur and business expert, Greg Fischer, our franchise partners can feel confident about business from the start. We've uncovered the best processes and systems for your business to thrive, giving you the solution to better operations and higher returns!
Best Quality All Around
Our facilities produce premium wines and have perfected our mead. When you invest with Wild Blossom, you're choosing to be part of one of the top most sustainable beverages in the world!
Are You Our Next Franchisee?
We want franchisees who meet our standards of professionalism and can engage in their communities. Best-fit applicants will also have the following qualities…
Passion for Mead and Wine
Strong Sales and Marketing Skills
Driven Personality with Leadership Abilities
Great at Schedule and Time Management
High level of Professionalism, Character, and Integrity
Environmentally Conscious

Support You Can Trust
Launch your Wild Blossom Meadery & Winery with confidence! Our team is here for you from the very start, offering tangible, practical support throughout the life of your franchise.
Unparalleled Training
Our comprehensive, professional training program kicks off your Wild Blossom franchise. We'll continue to provide refresher courses throughout the life of your franchise.
Operational Support
Our business model is the answer to better operations. We're here to guide you throughout the life of your franchise with ongoing training and support, including lead generation and new business development.
Marketing Support
Our expert team will coordinate the development of advertising materials and strategies to benefit all members of our network. We'll also ensure that our franchisees have consumer marketing plans and materials for use at the local or regional level!
More Benefits
We'll continue to research methods and techniques for franchise operations that enhance unit-level profitability, help with initial site selection guidance, and provide you with an exclusive territory.
Financial Overview
Franchise Fee: $35,000
Royalty Fee: 5% of Gross Sales
Estimated Investment Range: $253,092 to $572,350 (includes franchise fee)
Take the Step towards Business Ownership with Wild Blossom!
Take your passion to the next level!
To get started, please fill out the franchise form or visit our website www.wildblossomfranchise.com
Details
| | |
| --- | --- |
| Contact Phone: | 978-886-7908 |
| Contact Email: | [email protected] |
| Contact Title: | Franchise Sales |
| Franchise Fee: | $35000 |
| Initial Investment: | $253,092 to $572,350 (includes franchise fee) |
| Lead Email: | [email protected] |